Deposit
Peace of mind for your saving, with PayRay 
From now on, PayRay joins one of the most reliable deposit investment platforms in Europe, WeltSparen. 
Even more attractive opportunities to safely invest savings and avoid their depreciation. Sign up today for more ways to safely grow your savings.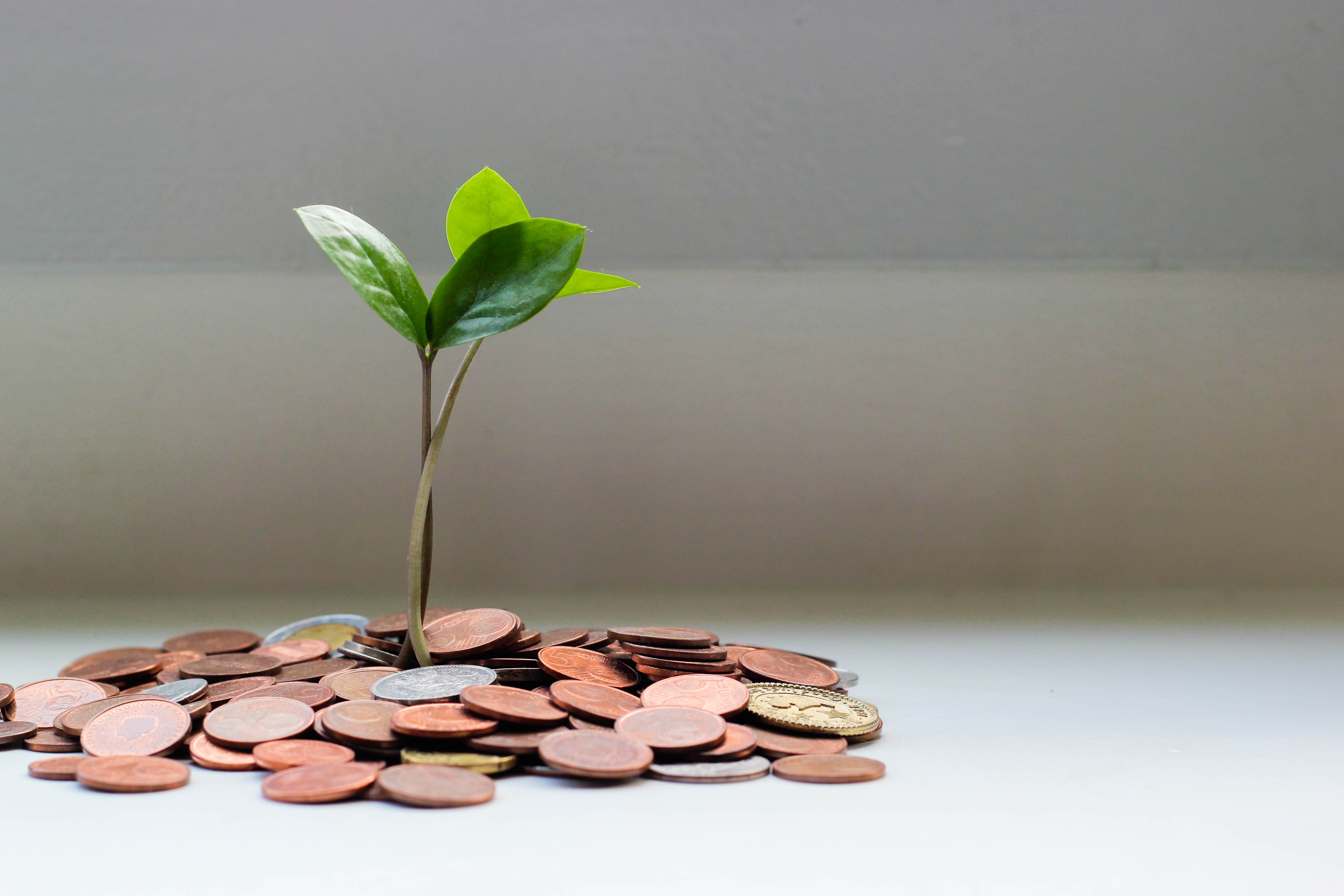 WeltSparen platform
WeltSparen is an investment platform operating in Germany that allows you to profitably invest personal savings. 
WeltSparen users can find deposit offers from banks across Europe on a single portal. Users of the platform will also be able to trade ETF funds easily and conveniently.
Currently, the company PayRay is the only partner of the international savings and investment platform WeltSparen in Lithuania.
It is worth investing your savings: All deposits up to 100 000 euros are insured.

Get 100% practical and legal assistance.

PayRay will provide You the opportunity to invest your savings to acquire pleasing return. 

Everyone who makes a deposit receives a bonus.

This a great opportunity to earn passive income
| | | |
| --- | --- | --- |
| Interest rate | Running time | Currency |
| 0,36% | 6 months | EUR |
| 0,41% | 9 months | EUR |
| 0,71% | 12 months | EUR |
| 1,02% | 24 months | EUR |
| 1,21% | 36 months | EUR |
Registration on the platform:
Create an account with Weltsparen: 
Go to the the Weltsparen platform    

Confirm your identity with video identification.

Use the details we email you to login

Select deposit account and transfer your money
PayRay's professional team, attitude, and product pricing has been a driving force in our businesses expansion.
Important information about PayRay deposits:    
What is the minimum amount I can invest?

Minimum investment amount - 5000 euro.

What is the maximum amount I can invest?

Maximum investment amount - 100 000 euros.

Are my deposits insured?

All deposits up to EUR 100 000 are insured.

Can the deposit be automatically prolonged?

The deposit agreement cannot be prolonged after the expiration of the term, but you have the opportunity to place a new deposit once again.

Are there any applicable fees?

No additional platform fees. Tax applied by the state: interest of more than €500 is subject to income tax.

Can I cancel the deposit anytime?

Customers have the right to cancel the deposit agreement within the first 14 days, so they do not lose anything.