EIF EGF financing for your business needs
Put your business ideas into action by using EIF EGF loan up to 6 000 000€.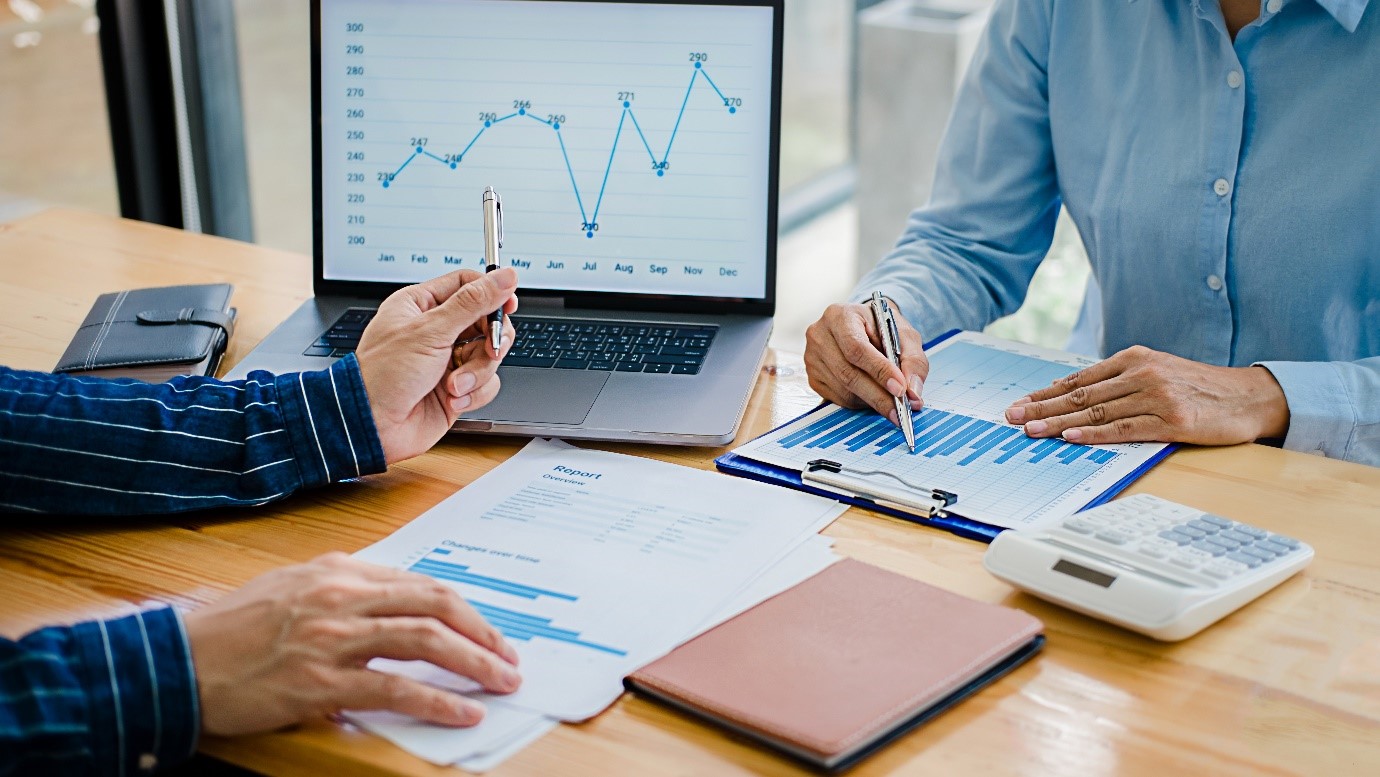 EIF
Transactions with the EIF EGF guarantee benefit from the EGF Guarantee Facility provided by the European Investment Fund together with the EU Member States contributing financially to the EGF.
Receive preliminary financial offer within 24 hours

Easy to apply

Flexible repayment options

Ideal for small and developing businesses

Guaranteed by the European Investment Fund

Borrow up to 6 000 000 €
EIF EGF guarantee loans – How it works?
Apply

Complete our easy online application and send us any supporting documents.

We review your application

We'll assess your needs and company data before making you an offer.

Get your funds

Once approved, the agreed funds will reach your account within 48hours.
PayRay's help and business-oriented attitude during COVID19helped us to keep on growing at a difficult time.
What type of funding can I get with the EIF EGF guarantee?

The EIF's EGF guarantees cover working capital, investment loans, financial leasing and factoring transactions.

What type of loans does PayRay provide?

SMEs and farmers can borrow up to € 6,000,000, with loans for up to 10 years.

How to get a loan?

Contact us by phone or email. You can also leave your details by filling in a special contact form on our website. After assessing the financial conditions of your company and financing needs, we will promptly submit an offer.

What state aid will I receive from the EIF EGF guarantee?

The EIF EGF guarantee benefits from Temporary Framework sections 3.1, 3.2 or De Minimis. We will inform you about the exact measure and amount of state aid support tailored to you.

Does PayRay require a personal guarantee to get a loan?

Whether this is needed depends on the financial situation of your company.

How long does it take to get a loan?

The process from the submission of the application to the preparation of the contract takes about 5 days.