INVEGA Factoring
Open the Door to More Business Opportunities
If a lack of credit is holding you back, increase your cash flow with PayRay factoring guaranteed by INVEGA .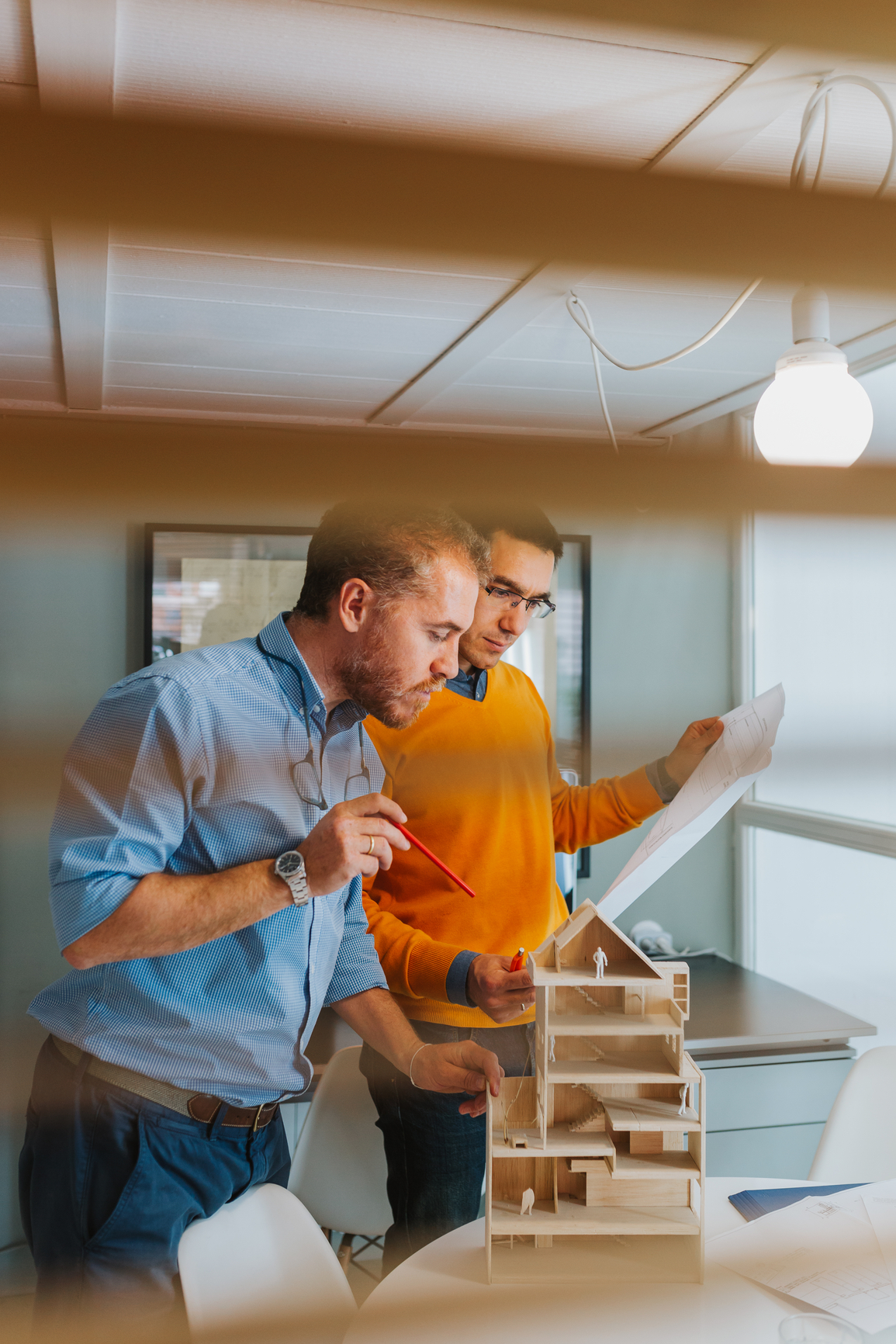 Invega
INVEGA Explained
If you've been affected by Covid-19 or struggled to get credit in the past, a PayRay factoring service or loan supported by INVEGA could help get you back on track.
Endorsed by the Lithuanian government, INVEGA provide financial services to small and medium businesses who might not qualify for credit without a guarantee.
Our partnership with INVEGA means we can support even more customers to increase their business development opportunities with a range of guaranteed products.
Portfolio 80% guaranteed by INVEGA

Borrow up to €1.875 million

Unlock working capital

Up to 90% invoice value in advance

Competitively low fees

Approval in 48 hours
Invoice your buyer

After selling a product or service, you issue the buyer with a deferred payment invoice.


Get paid immediately

Once your buyer has signed the invoice you forward it on to us. We'll then pay you up to 90% of the invoice total in 3-5 days.

The buyer pays us

Once the invoice is paid in full, we'll deduct the advance payment and any accumulated interest before transferring the rest to you.

When we needed more working capital, PayRay reacted extremely fast and granted us a factoring limit in a few days.