INVEGA Loans
Support Through Challenging Times
Give your business a boost with PayRay business loans guaranteed by INVEGA.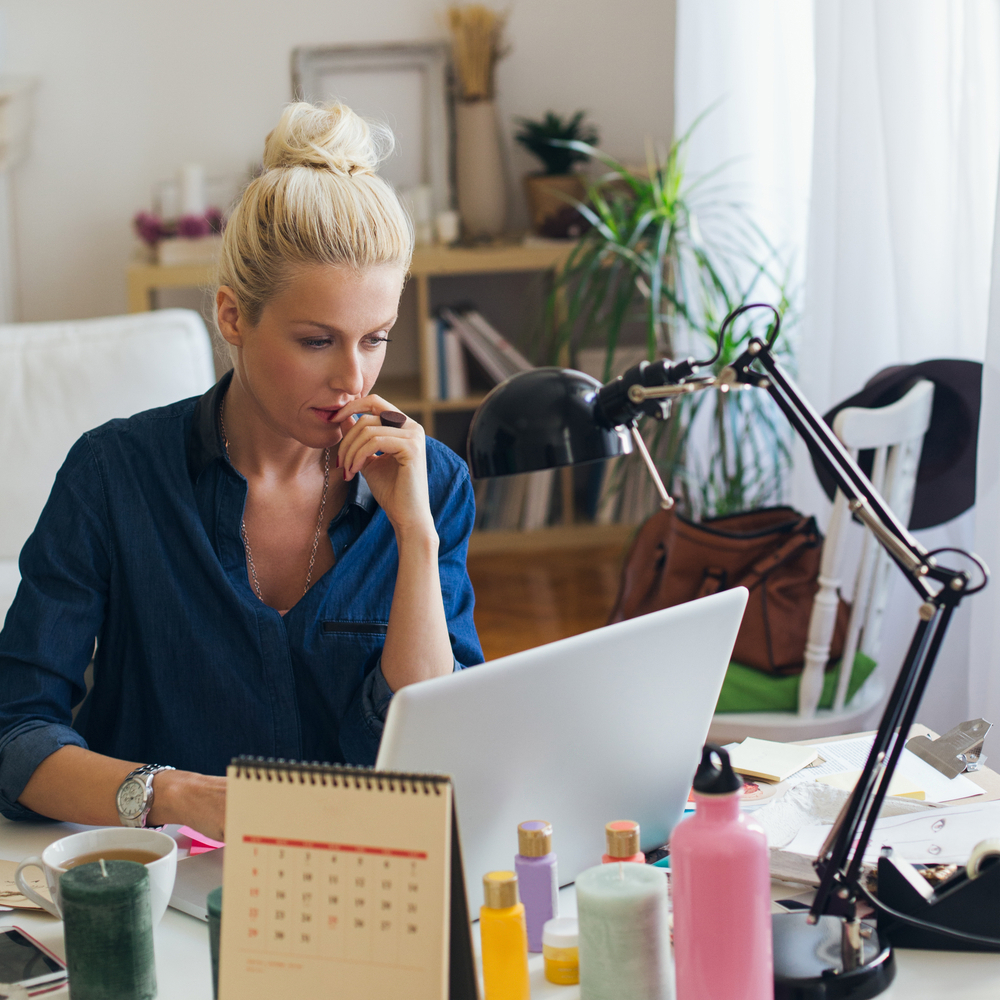 Invega
INVEGA Explained
If you've been affected by Covid-19 or struggled to get credit in the past, a PayRay factoring service or loan supported by INVEGA could help get you back on track.
Endorsed by the Lithuanian government, INVEGA provide financial services to small and medium businesses who might not qualify for credit without a guarantee.
Our partnership with INVEGA means we can support even more customers to increase their business development opportunities with a range of guaranteed products.
Ideal for small or medium-size businesses

No deposit

Borrow up to €5 million

Ideal for basic operating expenses

Easy to apply

Safe and secure
Apply

Complete our easy online application and send us any supporting documents.

We review your application

We'll assess your needs and company data before making you an offer.

Get your funds

Once approved, the agreed funds will reach your account within 48hours.
PayRay's help and business-oriented attitude during COVID19 helped us to keep on growing at a difficult time.
For who is this loan meant for?

For very small, small and medium-sized business and your turnover has fallen by more than 30% due to COVID-19.

How much money can I borrow?

The amount that you can borrow will be estimated based on your company needs in the time period from 16 March 2020 to 31 July 2020.

What type of criteria do I need to meet in order to be eligible to apply for the loan?

Your operate in Republic of Lithuania. Turn over in 2020 has dropped for more than 30% due to COVID-19. At least 50% of employees got retained compared to the numbers of employees on 1 March 2020. By the time you submit this application you have to provide the State Enterprise Center of Register with companies financial statements for 2020.