Factoring
Keep Your Cash Flowing
Get 90% of your invoice paid upfront with our factoring service. So you can stop worrying about payments, and start focusing on building your business.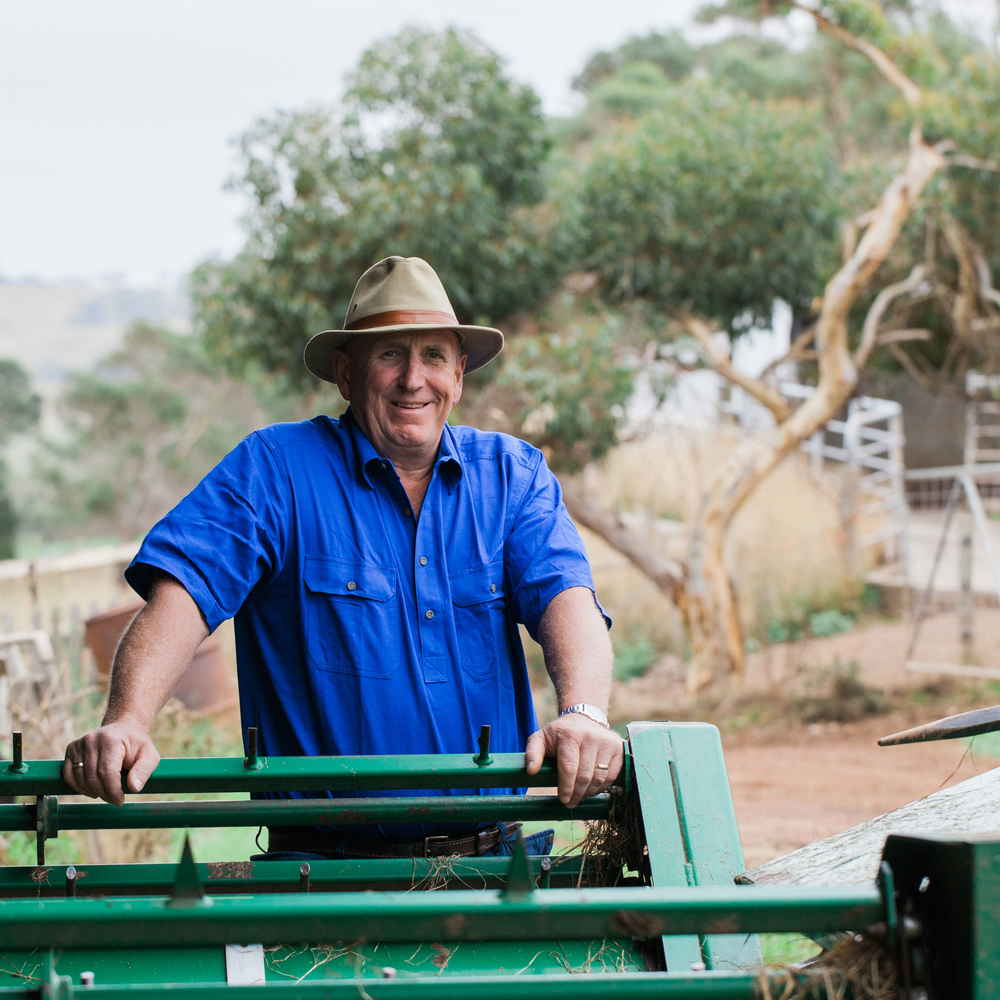 Balance cash flow and payments.

Offer buyers longer payment periods.

Access supplier discounts with faster payments.
Invoice your buyer

After selling a product or service, you issue the buyer with a deferred payment invoice.


Get paid immediately

Low-cost cash flow and financial support for small to medium businesses from PayRay. Get up to 90% invoice value in 3 days

The buyer pays us

Once the invoice is paid in full, we'll deduct the advance payment and any accumulated interest before transferring the rest to you.

Our Products
We offer different products for different business needs.
Not sure? Our experts can help you find the right product.
Recourse

A lower cost option where your business remains responsible for unpaid invoices.

Non-recourse

We'll take on the risk of non-payment, so your advance is protected.

Confidential

All the benefits of factoring, without the need to notify customers.

Factoring with credit insurance

Reduce the risk with added risk management support.
PayRay's professional team, attitude, and product pricing has been a driving force in our businesses expansion.
What's the difference between factoring and loans?

Factoring is used to meet the immediate cash needs of a company by submitting an invoice with a deferred payment term. It's not suitable for every type of business, but can help improve cashflow. A short-term business capital loan is different as these finance companies for ongoing expenses, inventories, receivables and acquiring short-term assets. Again, short term loans are not always suitable, as they can lead to a worse financial position if not used properly.


How does the application process work?

Applying is easy, and you'll have a dedicated account manager to guide you through the process. First, contact us by phone, email or using the application form on our website. You'll need to tell us how much factoring is needed, which customers you want to factorize and the deferred payment term you apply to them. Then we'll need an evaluation of your financial standing under annual financial reports and your payables/receivables quality. We'll get back to you with a proposal in two days. If you're happy with it, we'll put together a contract for you.

What kind of invoices can I submit?

You can submit invoices for delivered goods and/or services provided. Just make sure any invoices you submit have a deferred payment term and indicate the payment deadline.

Do I have to finance all my invoices?

No. You can choose to finance all or part of your invoices depending on our signed agreement.

How long does it take before I receive a payout on my bank account?

Once you have signed a contract with us, you can submit your request before 12am to receive payment the same day.

I've been rejected for a loan by the bank. Can I still get funding from PayRay?

Yes. As we're independent we can be more flexible with our requirements. It means we can offer services to all kinds of business models and sizes.

How is the monthly fee calculated?

Monthly interest is calculated on the used part of the factoring limit. Interest is deducted from the payable reserve when your customer covers 100% of the financed invoice.