Leasing
Leasing for your business growing needs!
It's the most suitable solution when upgrades are needed now and the company does not have the necessary investments yet. Flexible and fast leasing solves the development and renewal issues.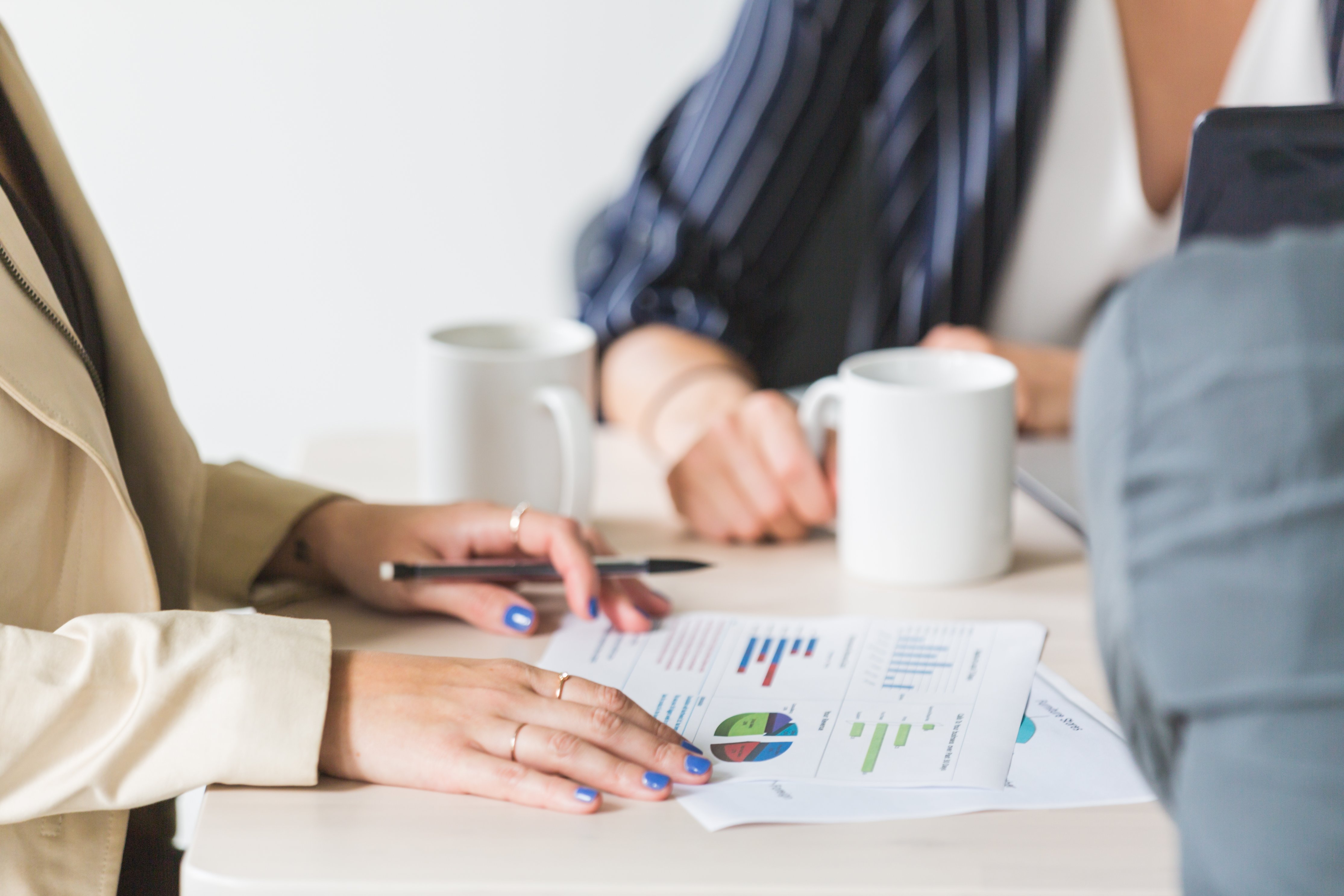 Commercial transport

Agricultural and forestry machinery

Production equipment

Other machinery

Vehicles
New and used assets are financed

Contract term: from 6 months. up to 7 years

Initial payment for new property - from 5 percent.

No additional assets need to be pledged

The European Investment Fund guarantee is available
What is leasing?
In cases where companies need equipment, machinery or transport for a short time, it is usually recommended to use rental services. Acquisition of equipment, machinery or transport is beneficial when expanding operations, increasing efficiency or introducing new solutions. However, companies do not always have sufficient funds to acquire the necessary tools immediately or seek to manage working capital risks. In such cases, leasing or leasing can help solve the challenges and create added value.
Leasing, often referred to as finance or leasing, is a service provided by financial institutions that allows the recipient to acquire and immediately use the required assets in installments over an agreed period of time. The purchase can be used by the lessee immediately after the conclusion of the contract. It also allows the property to be redeemed before the end of the contract period.
When we needed more working capital,PayRay reacted extremely fastand granted us a factoring limit in a few days.