Short Term Loans
Financing Tailored to Your Business
Develop your business with a simple, fully flexible short term loan.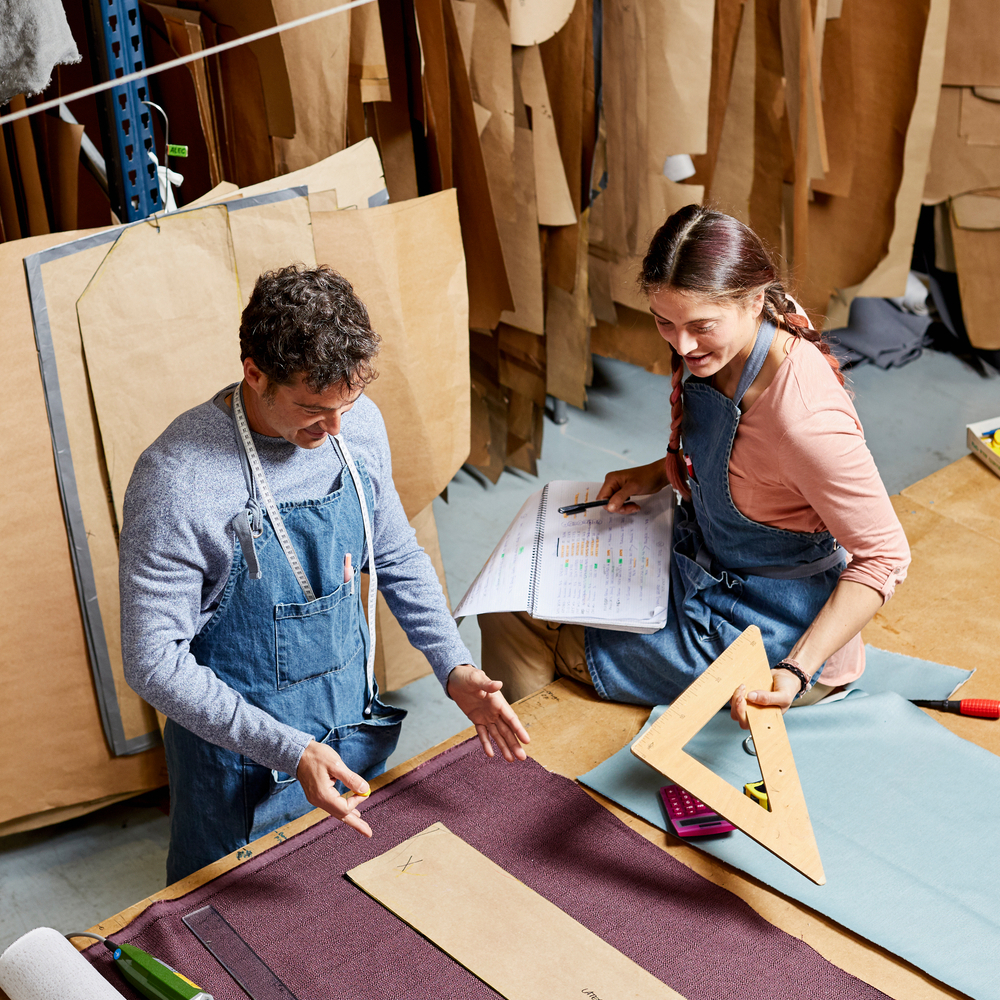 Easy to apply

Recieve funds in 48 hours

Flexible repayment options

Ideal for business with 250+ employees

Available with or without deposit

Borrow up to €6.5 million
Apply

Complete our easy online application and send us any supporting documents.

We review your application

Our team look at your application and any collateral you have alongside your company, industry and potential for growth before finding a solution to fit your needs.

Get your funds

Once approved, the agreed funds will reach your account within 48hours.
We're really thankful to have such a strong partnership, and financial support from PayRay.
What type of loan does PayRay offer?

We offer a range of loans depending on your business size and needs. Small companies and farmers can borrow from 15,000 up to 25,000 EUR for a maximum term of 12 months. Larger businesses can borrow up to 6.5million EUR.

What is the difference between a line of credit and a loan?

They are both types of financing. Loans are usually used for a specific purpose, such as buying new equipment. Lines of credit are used for everyday purchases, like a business trip. Loans have a non-revolving credit limit, so you only have access to the amount loaned once, and will need to make payments until it is paid off. A line of credit is a revolving facility – meaning you can use the funds over and over again whilst paying it off. You'll also get a credit limit as to how much you can borrow.

How can I use my funds?

You can use the loan for working capital financing and business development.

Is a personal guarantee required for a PayRay loan?

We don't always need a guarantee, it depends on your company's financial situation.

What are the minimum and maximum I could be approved to access? What loan terms do you offer?

We provide loans from 15,000 up to 6.5million EUR, but will consider smaller amounts. Our standard terms are between 6 and 12 months. Other terms can also be considered as long at they don't exceed the 12 months.

Does every customer qualify for 24-month terms?

How do I return my loan?

Our team looks at your application and customizes your loan return, based on your needs and capabilities.

What do I do if I have a complaint regarding my loan?

Please contact your account manager.

What fees are charged for taking a loan?

We'll deduct a contract fee and annual interest from your loan amount.

What fees will I incur if my repayment is late?

You'll pay a standard fine of 0.08%/d. on any overdue amount.

Does every loan I take have fees?

Yes. We apply a contract fee and annual interest to all loans.

Why did my available funds decrease after I took a PayRay loan?

We deduct the annual interest from your loan as soon as the funds are released. That way there are no monthly fees or instalments to worry about, you just return the total amount of the loan at the end of the term.