To help build
better businesses
Our mission is to make digital banking experience simple and enjoyable. We proudly bring people from all backgrounds and experiences together, building a team with a great dedication to solve any possible task.
Why
"PayRay"?
Transparent & Resilient
Advanced digital banking technologies enable our investors, creditors and partners to always fully comprehend our operations and have a clear view of what we do. Total transparency is our major commitment, the center of our values and the driver of our partnership's growth.
Bold & Focused
High energy breeds high productivity. Welcome to the world of "PayRay": there is no place for hesitation, no fear for any challenge on our road. Our strategy is pushing the limits harder, setting our goals bolder. The winner takes it all.
Talent first
In 2023 "PayRay" was listed as No 1. "Most wanted employers" in Lithuania (startup category, as rated by business daily "Verslo Žinios"). One of the top employers, providing competetive compensation package and delivering one of the best business performance metrics in the market. Our talents are the most valuable asset in the company.
Innovative & Integral
Adopting and researching for the newest technologies to apply for our business to make the funding process as smooth as possible.

Life at
"PayRay"
"PayRay" is a growing company, cherishing every new experience that people bring. The Bank constantly makes efforts to meet employees' needs and keep them motivated. We are an international team, so expect to learn new cultures and lifestyle!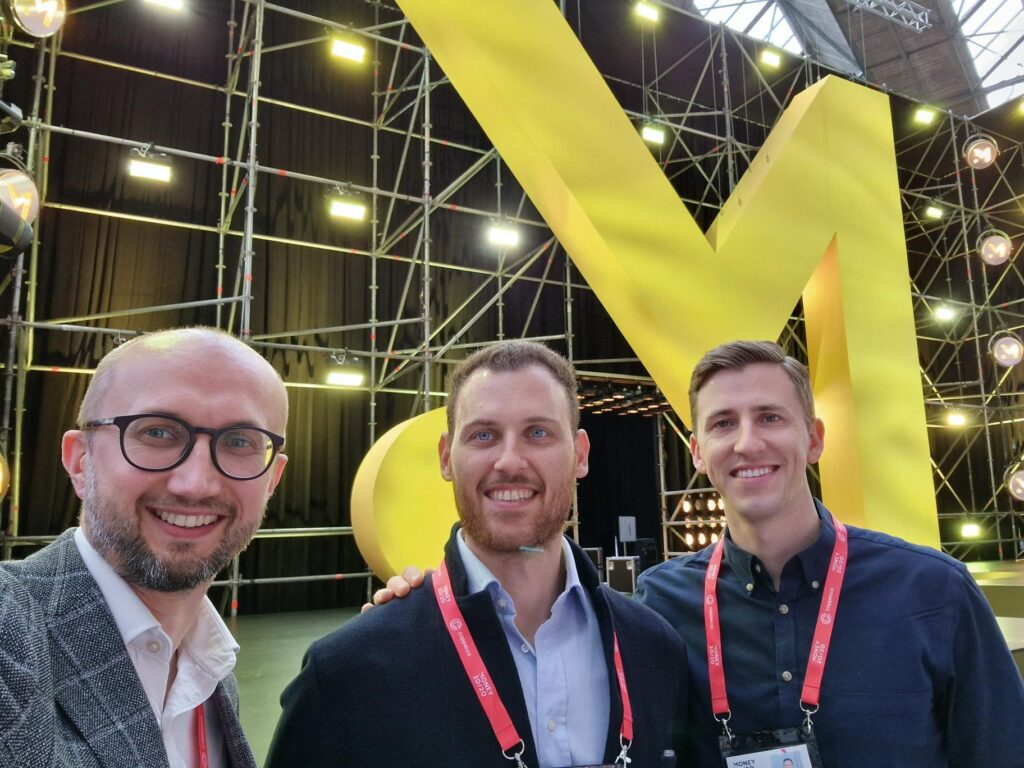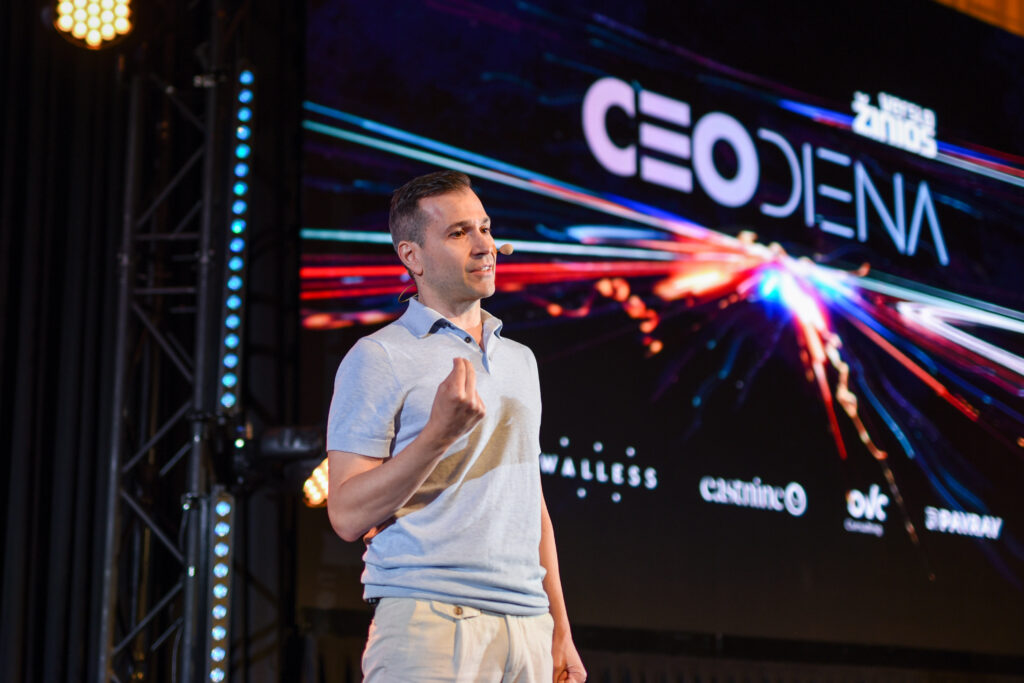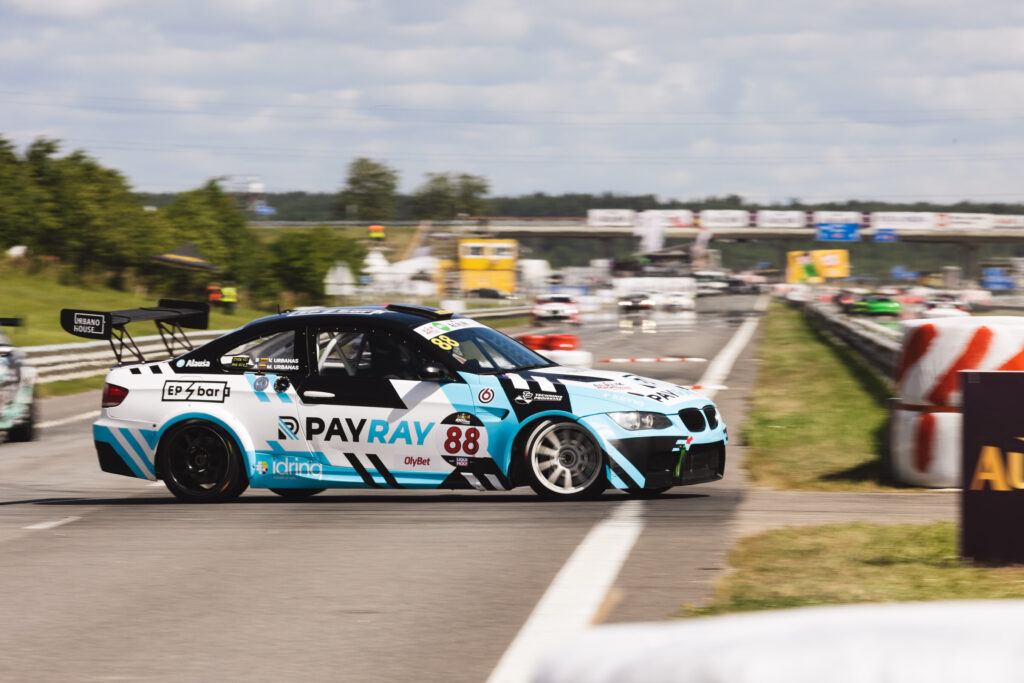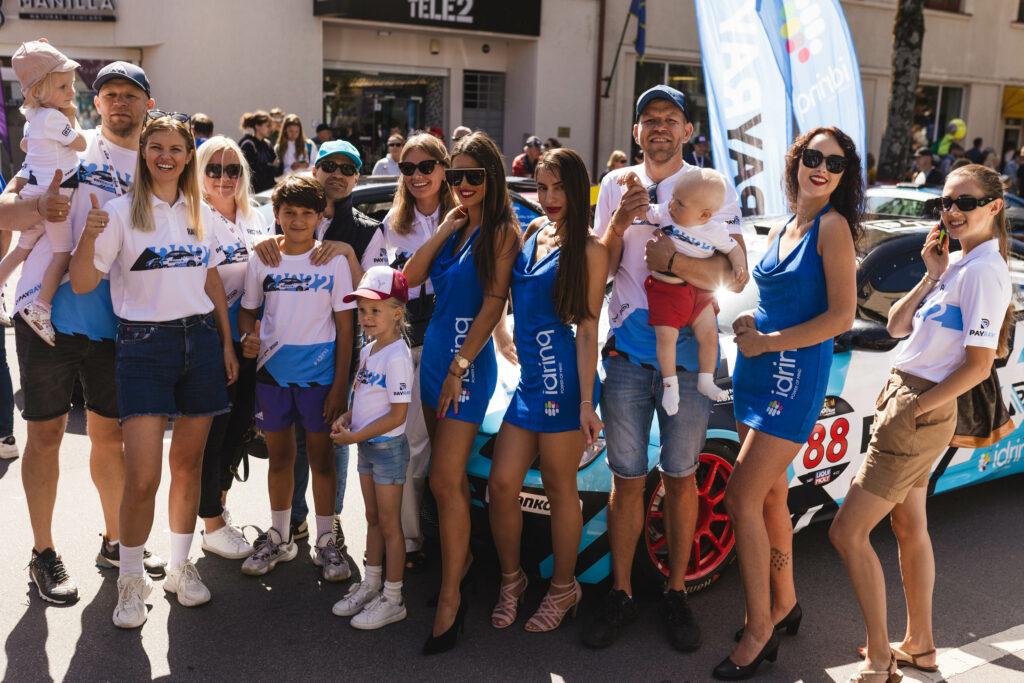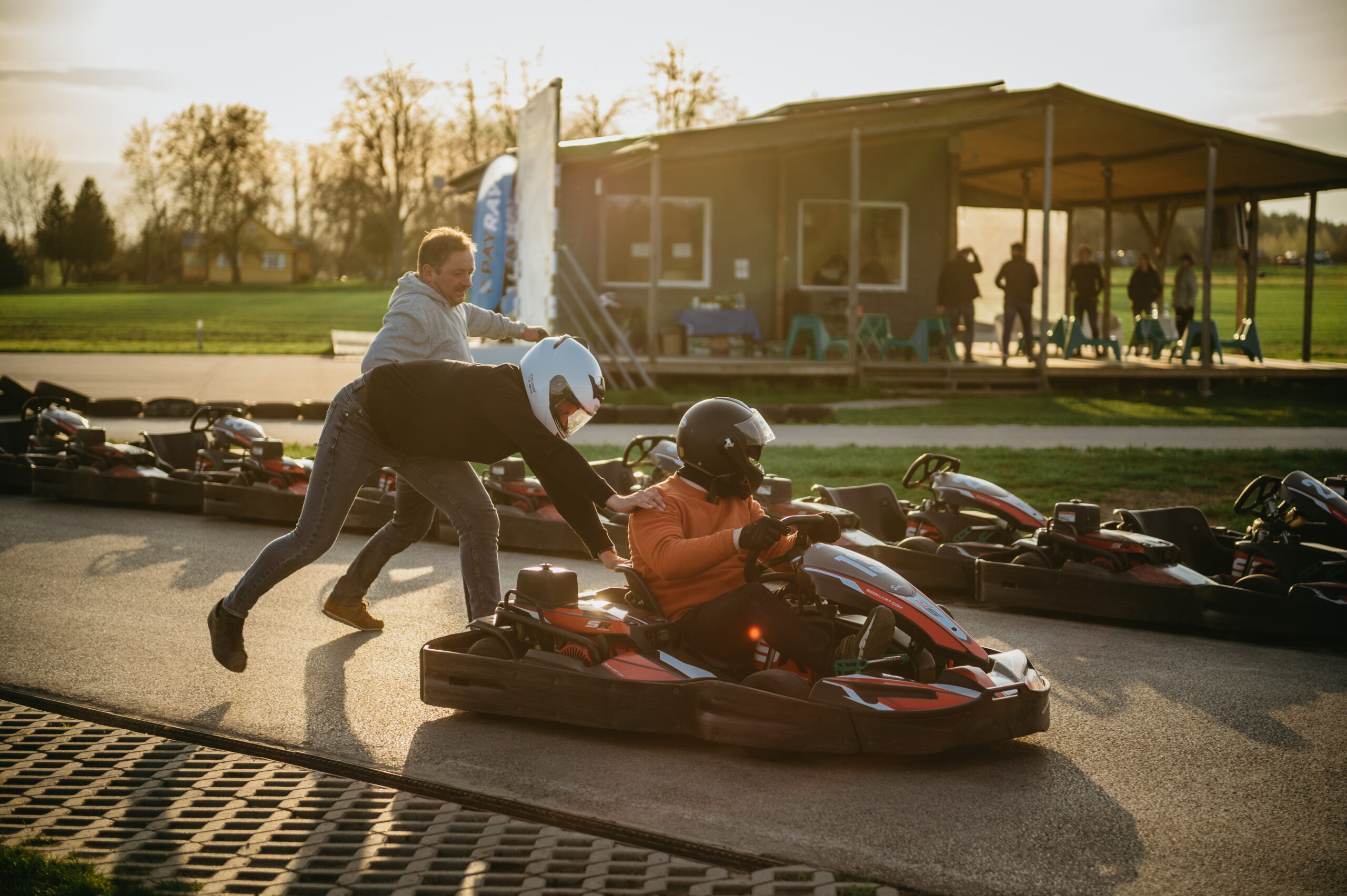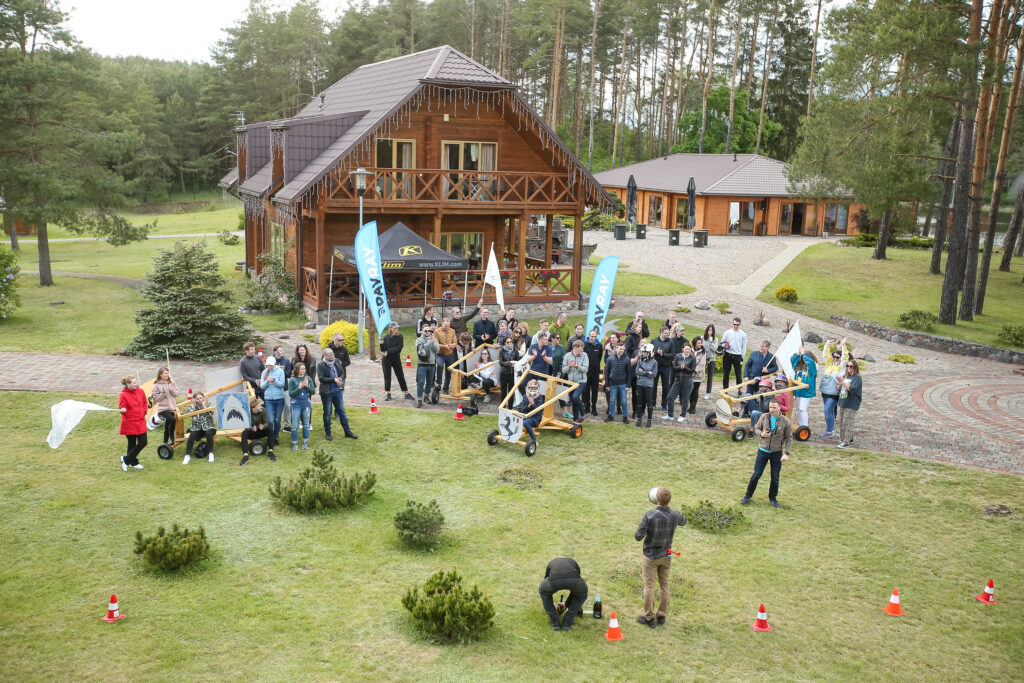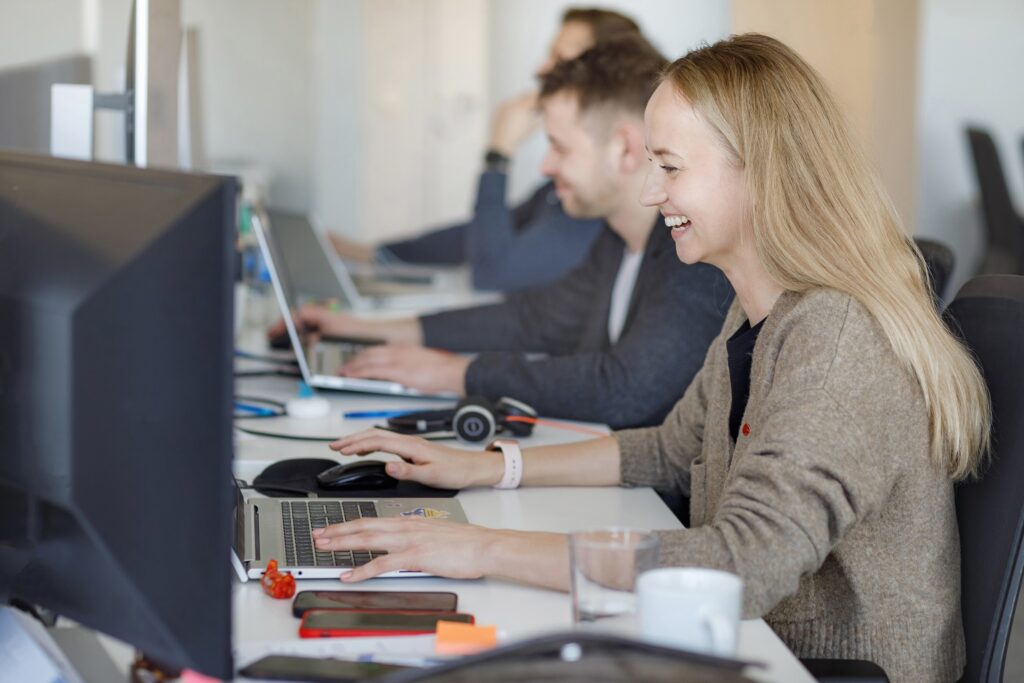 Maybe you could be a good fit for us?
From sales managers and IT engineers to marketing and product development, we are proud to bring together people of all backgrounds and experiences.
Explore positions