Working at
"PayRay"
Our team of professionals has one goal in mind – to solve any possible financial challenge for the client. From our sales to IT, from marketing to product developers, our team is standing strong as a rock servicing your daily business finance needs.

There are 2 open positions at the moment
Have a different role in mind?
We're growing and looking for new talent to join our team. We work hard to review every application and we'll reach out to you if you're a match.
Contact
Why
"PayRay"?

Competetive compensation
Our compensation package is attractive and based on accountability level as well as employees' competencies.
Knowledge and growth
Constant learning and personal growth is a part of our daily work culture. Be prepared to develop new skills and immerse yourself in supporting work environment.
Insurance and additional benefits
Versatile "PayRay" health and accident insurance package as well as extra days off matches our employees' needs.
Flexible work environment
Great office in the heart of Vilnius and flexible opportunities for a hybrid work model ensures maximum productivity.
Life at
"PayRay"
"PayRay" is a growing company, cherishing every new experience that people bring. The Bank constantly makes efforts to meet employees needs and keep them motivated. We are an international team, so expect to learn new cultures and lifestyle!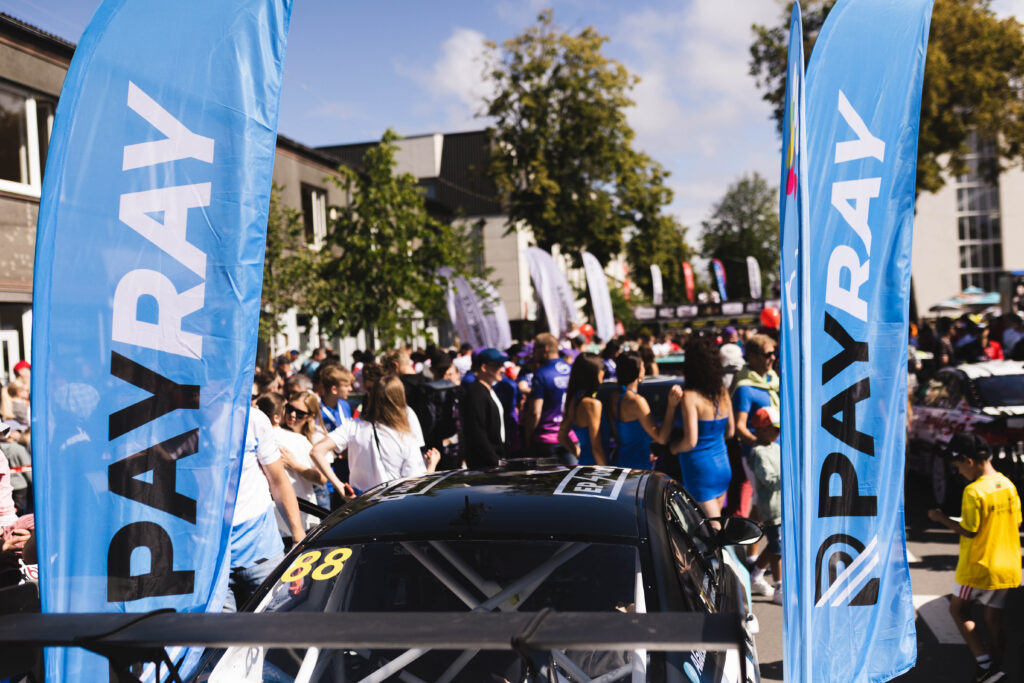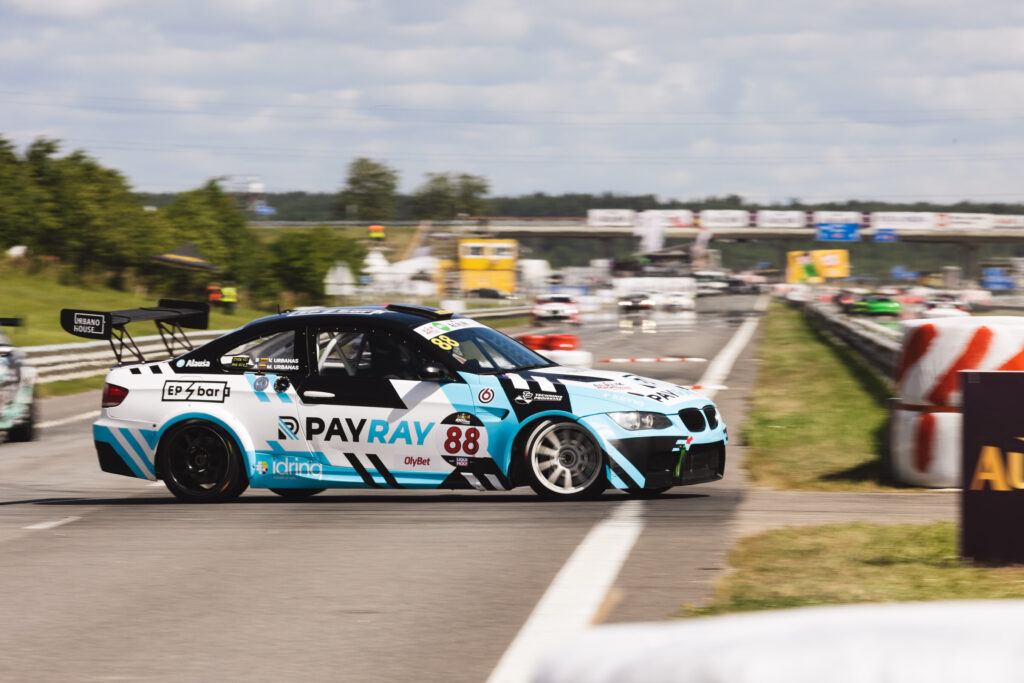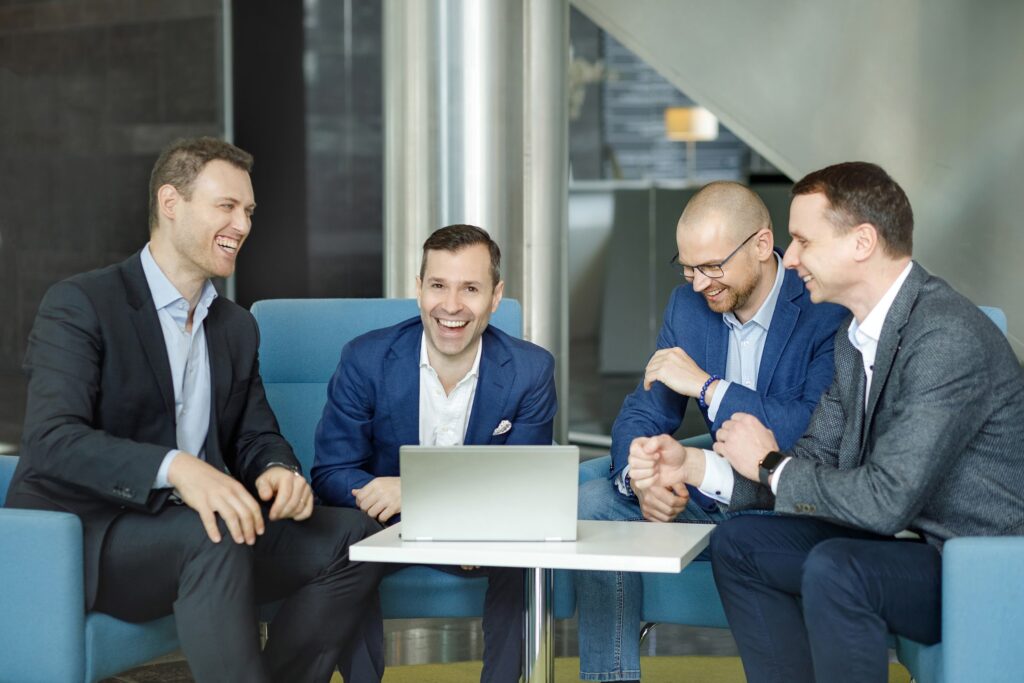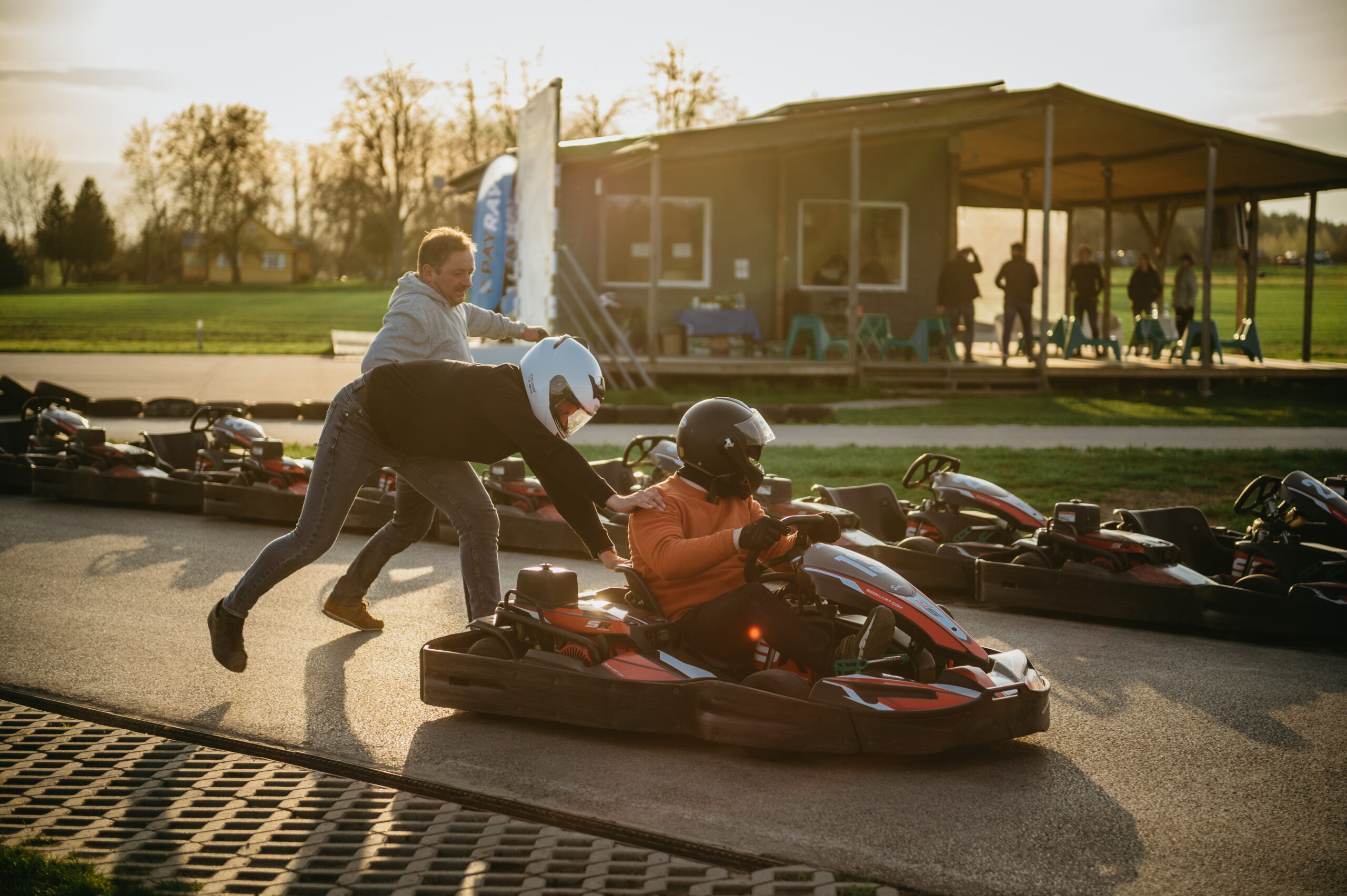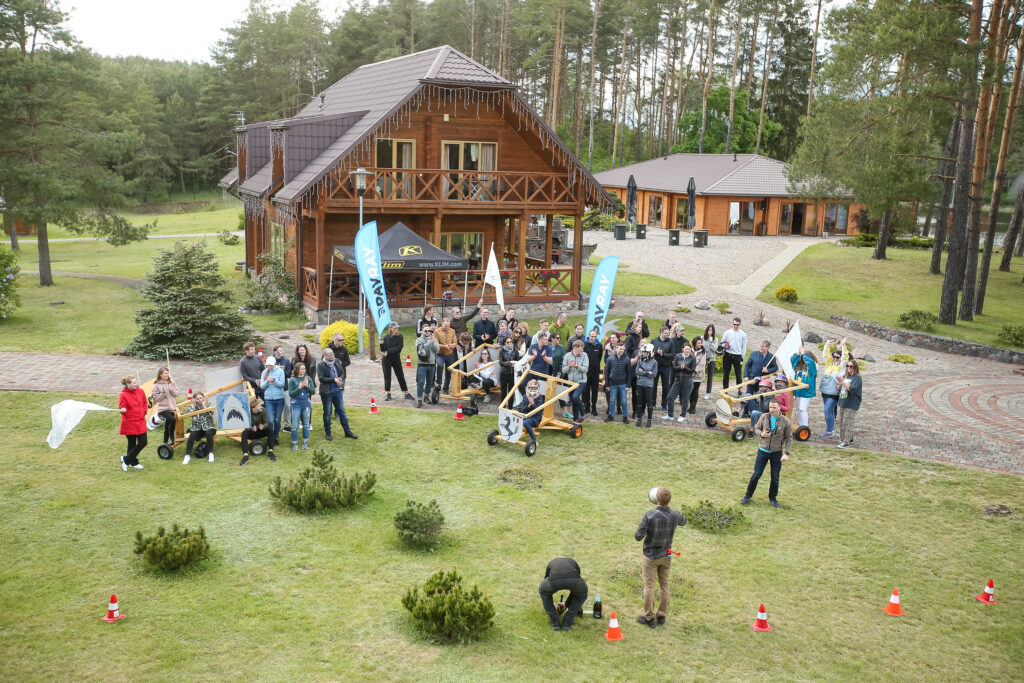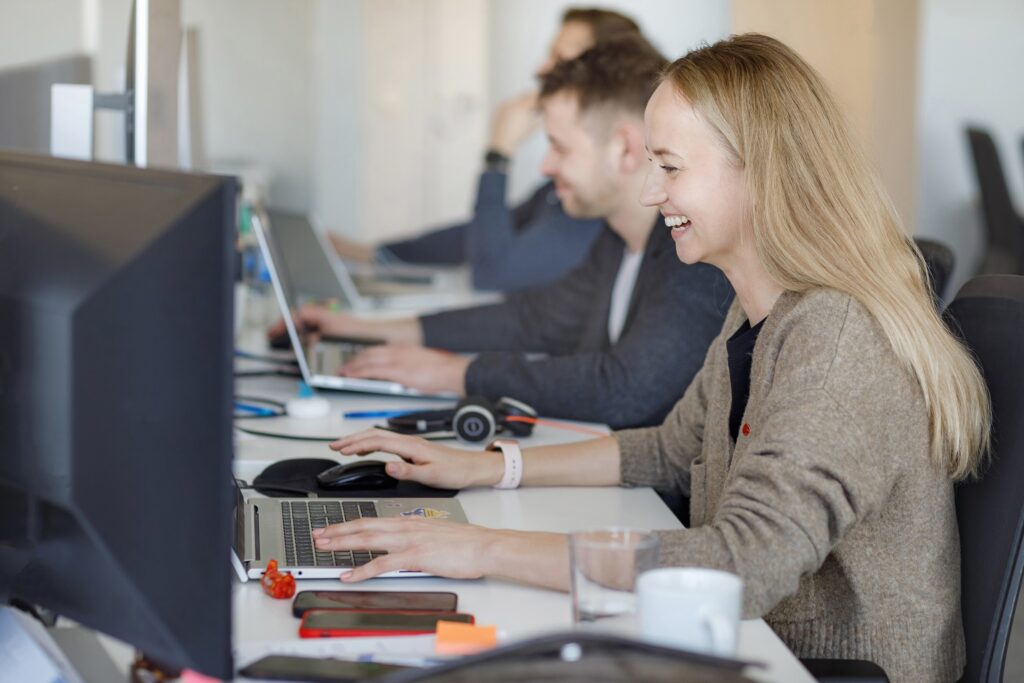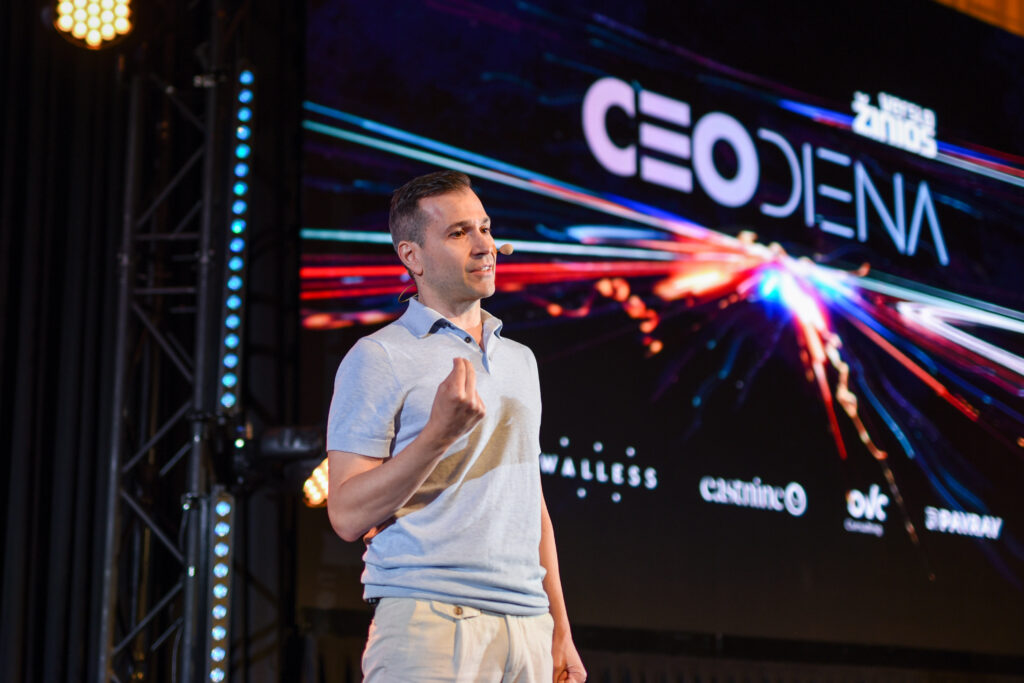 Our
office
Helping SMEs unlock the growth potential